Crystal Phillips
Criminal Defense and DUI Attorney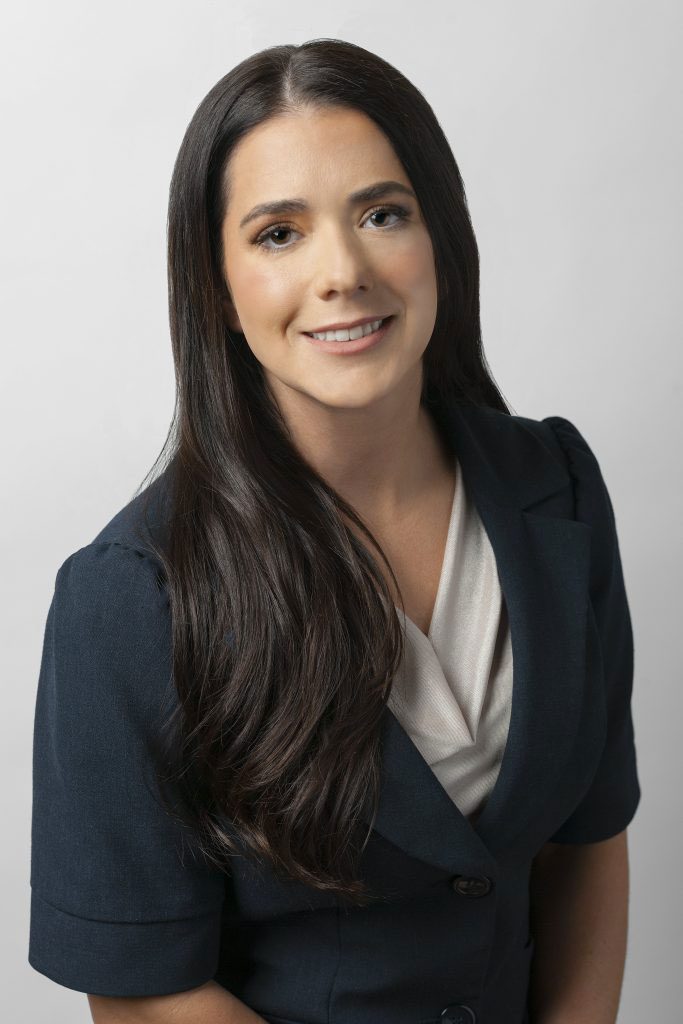 Crystal is an Associate in Crumbley-Blackwell-Price Attorneys – Criminal Defense and DUI practice group.
Crystal Phillips is originally from Raeford, North Carolina. She attended the University of Alabama for undergrad and law school. She is licensed in Florida and Alabama. Ms. Phillips has over eight years of criminal defense and jury trial experience. She has won acquittals in numerous types of cases, including Robbery First Degree, Burglary First Degree, Unlawful Distribution of a Controlled Substance, Theft, and Domestic Violence. Additionally, she has secured pretrial dismissals in cases following favorable rulings on issues regarding unlawful searches, double jeopardy, and the lack of a speedy trial.
To schedule a consultation with defense attorney Crystal Phillips – complete an online case evaluation form or
call (256) 539-4464.