Forrest Fleming
Criminal Defense Attorney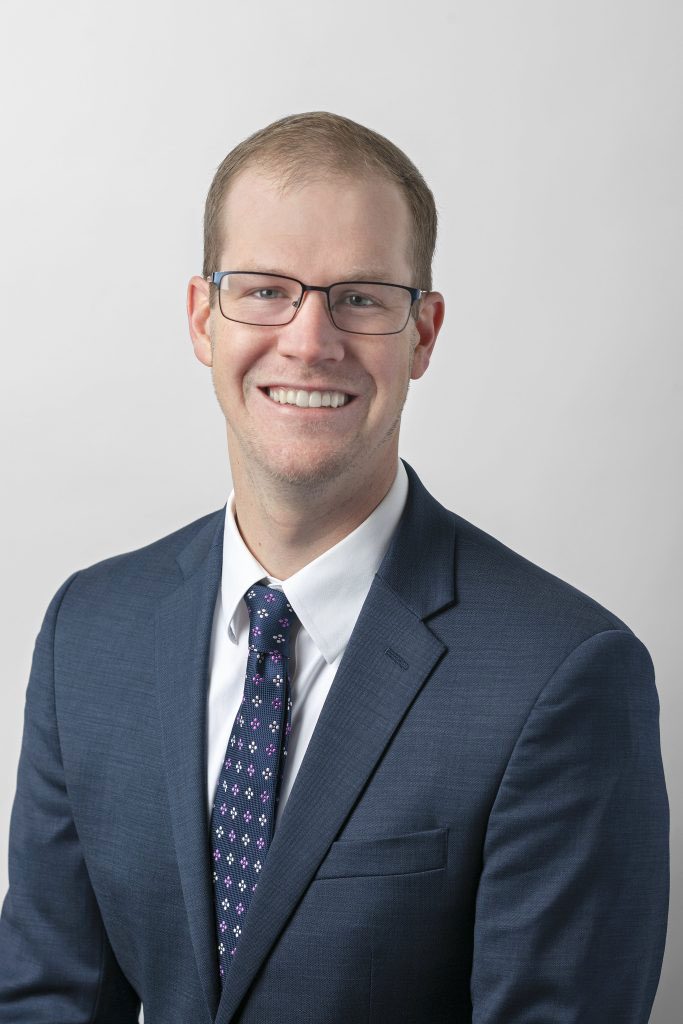 Forrest is an Associate in Crumbley-Blackwell & Associates, P.C. – Criminal Defense and DUI practice group.
Forrest was raised in Huntsville and graduated from Huntsville High School. He attended Auburn University for his undergraduate degree and Cumberland School of Law in Birmingham for his law degree. At Cumberland, Forrest was a member of their nationally acclaimed Trial Advocacy Program, and he developed a passion for criminal defense and criminal trials. After receiving his degree, Forrest practiced criminal defense in Tuscaloosa for several years. He gained experience in many fields, including Distribution and Possession of Controlled Substances, Robbery, Burglary, Theft and Violent> Offenses. He also gained experience with probation violations and bond revocations. Alongside defending felony charges, Forrest has several years experience defending DUIs and misdemeanor offenses, and has secured numerous acquittals and dismissals for DUIs and other misdemeanors, including possession of marijuana, possession of drug paraphernalia, and domestic violence.
To schedule a free consultation for a criminal defense or DUI related matter with Attorney Forrest Fleming – complete an online case evaluation form or call (256) 539-4464.