Joshua Crumbley
Immigration Attorney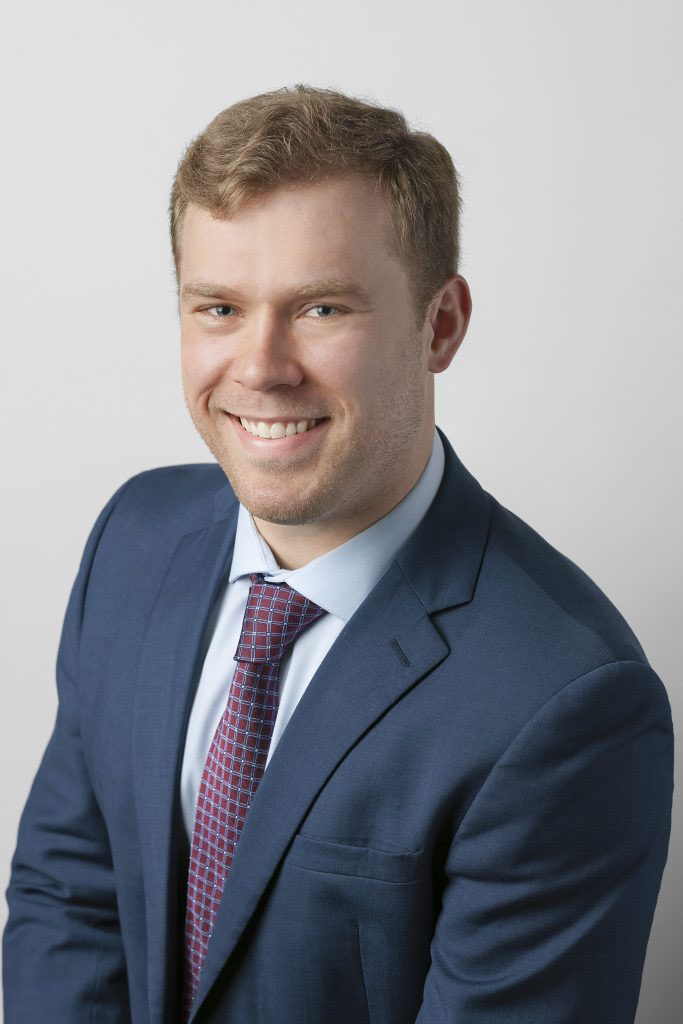 Joshua is an Associate at Crumbley-Blackwell-Price Attorney practicing immigration law.
Joshua was born and raised in Huntsville, Alabama. After graduating from Huntsville High School, he attended The University of Alabama for both his undergraduate degree and J.D.
At Alabama, he graduated from the business school magna cum laude with majors in Economics and Spanish. In law school, Joshua was a member of Alabama's national trial competition team and the Christian Legal Society.
Joshua's time abroad in college and his enjoyment of foreign language prompted him to pursue a career practicing immigration law. In addition to his knowledge of the criminal justice system, Joshua has experience working on a variety of immigration issues such as family and tourist visas, removal defense, and asylum.
To schedule a consultation for an immigration related matter with Attorney Joshua Crumbley – complete an online case evaluation form or call (256) 539-4464.