Phillip B. Price, Sr.
Partner | DUI Defense Lawyer | Crumbley-Blackwell-Price Attorneys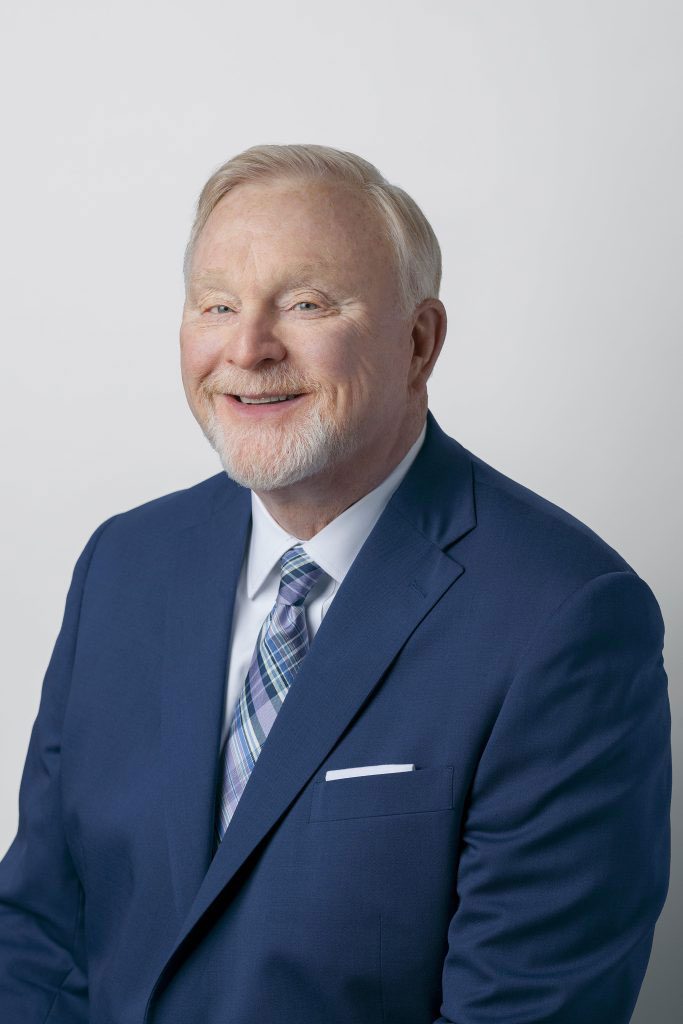 Phillip B. Price, Sr. has been representing citizens charged with DUI in Alabama for over forty years. He is the only attorney in North Alabama who is Board Certified as a DUI Specialist. He has represented more people accused of the offense of DUI than any other lawyer in North Alabama. His success rate is astonishing.
He is only the eighth person in the entire country to be awarded the prestigious Erwin-Taylor Award by the National College for DUI Defense (NCDD), the nation's premier organization for DUI Defense attorneys. The award, which is the highest honor granted in the field of DUI Defense, was given to Mr. Price at the NCDD's summer forum at the Harvard Law School in Cambridge, Massachusetts in 2012. He is a Founding Fellow of the NCDD. He served as Dean of the NCDD in 1997-98. He was the third attorney in the United States to become a Fellow of the NCDD. Mr. Price has been an invited lecturer in over 25 states, teaching other lawyers in various aspects of DUI Defense. He also instructs law enforcement officers how to perform better in their jobs of DUI enforcement.
Mr. Price practiced law for many years with the late Macon L. Weaver, former U.S. Attorney for the Northern District of Alabama. Mr. Price served as president of the Alabama Criminal Defense Lawyers in 1992-93.
AVVO 10.0 Superb RatedMr. Price has been selected by his peers for Best Lawyers® and Super Lawyers®. He has been received an AV rating by Martindale-Hubbell®, the highest peer review rating in legal ability and ethical standards. He has received a "superb" rating from Avvo™.
He is the author of the Alabama DUI Handbook (published by West®, a Thomson Reuters business) and and contributor to the DUI News Blog. He has published many articles dealing with most aspects of DUI cases, including the subject of breath tests, field sobriety tests, jury selection and cross-examination. He is well known for his knowledge dealing with various breath testing instruments, including the Drager Alcotest MK III, Intoxilyzer Model 5000, and Alco Sensor IV. He owns each of these devices.
Mr. Price has also taught courses on the operation of evidential breath test devices. In 1994, in a landmark decision, he persuaded the Alabama Supreme Court to throw out the Alabama breath test program. Even the definition of DUI as a crime in Alabama comes from a case he handled in the Alabama Supreme Court in 1989.
Awards & Recognitions